Blog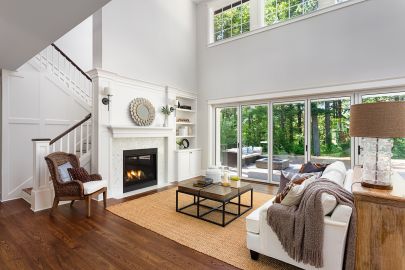 Posted
5 Tips for Buying a Home
Lookingto buy a home? Here are five essential tips for making the process as smooth aspossible.Get your finances in order.Startby getting a full picture of your credit. Obtain copies of your credit report.Make sure the...
Copyright© MLSOK, Inc. MLSOK, Inc. and its subscribers disclaim any representations or warranties of accuracy, currency, or reliability of any information on this website. All data is provided on an "as is" "as available" basis without liability and should be independently verified. Information is subject to copyright and cannot be transmitted, framed, copied, or altered without the express written permission of MLSOK, Inc
Updated: 18th October, 2019 7:33 PM.